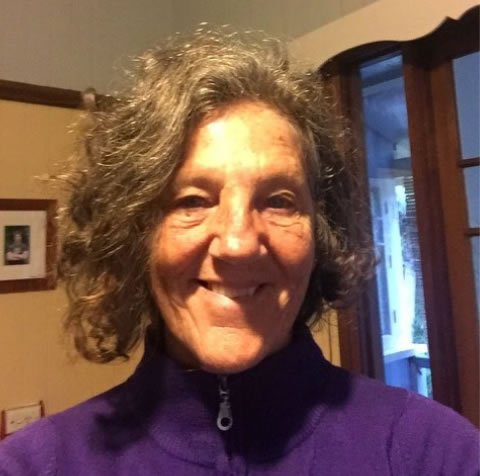 Working with clay is something that seems to get a hold of some people, the process of building or creating form,the magic of the wheel and the alchemy of fire and the earth's materials.
I decided to take a course in ceramics after I had read an article on Thancoupie. That was possibly nearly 30 years ago. I began as a student, became a technician and finally a teacher at the local TAFE. I learnt the most as a teacher, finding answers to questions and solving endless problems for others. I thought after 20 years, I was an ok potter, but only in the realms of the institution.
I had always been fascinated with ancient Japan and had written a dissertation on its decorative arts. So when I was taken to Japan by my sister in 2012, I said I had to go to Mashiko, to see Shoji Hamada's kiln. I needed a place to stay and found what was termed a club close by. That was the beginning of my new adventure into clay, a new Japanese family pottery, whose studios I played in twice a year until I was invited to work there. It has been a time to relearn, dig clay, absorb an aesthetic and new processes and gain an insight into wood firing. I have met amazing English and Japanese potters and creative young people from all over the world there.
I am still just an OK potter, but a much richer one (not in money terms).